Licensed & Insured | EPA-Certified
AIR CONDITIONING
Cool relief from the summer heat.
Authorized Dealers: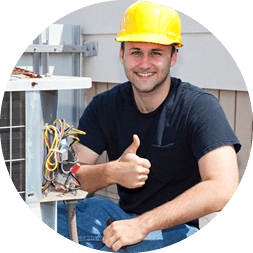 Air Conditioner Repair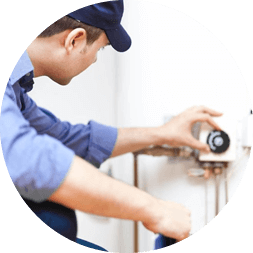 Heater Repair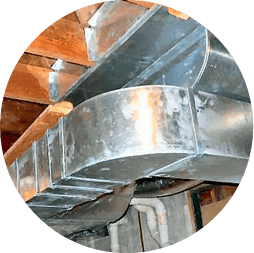 Ductwork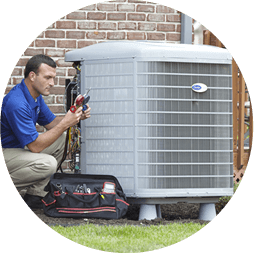 Equipment Replacement
Heating and Air Conditioning Repairs & Maintenance
The last thing you want is for the temperature to be too hot or too cold at your home or place of work. Whether you've encountered a problem or just need maintenance, the professionals from Brooks Arceneaux Heating & Air Conditioning can help. We fix problems in both residential and commercial systems and even replace units if we need to. From a simple coil cleaning job to an entire system replacement, we will communicate a diagnosis and plan of action. Our experience and quality work make us the team you can trust for your heating and air conditioning needs.
Duckwork & Equipment Replacement
We see quite a few customers who have air duct systems that are deteriorated and outdated. We want you to have the most efficient ducts you can. If you own a house that's more than 10 years old, you're probably starting to notice problems with your system. Let our skilled professionals come and solve your duct problems. We'll do everything from changing out your system to designing a new one. When we're done, the ERR value will be increased.
Brooks Arceneaux
Excellent Air Conditioning Repairs in Houma, LA
Heating & Air Conditioning
We are a full service air conditioning and heating company for both residential homes and commercial businesses in the parish of Terrebonne and Lafourche since 1985. We proudly provide our customers with honest, dependable, and reliable service and only use premium quality materials and products. With being licensed and certified, we meet the highest performance standards in the industry. We guarantee that we are fully qualified to help you select the comfort system that best meets your needs at a reasonable price. Our skilled staff is committed to providing the highest level of customer care.
If you would like to schedule an appointment, contact us by phone or email today.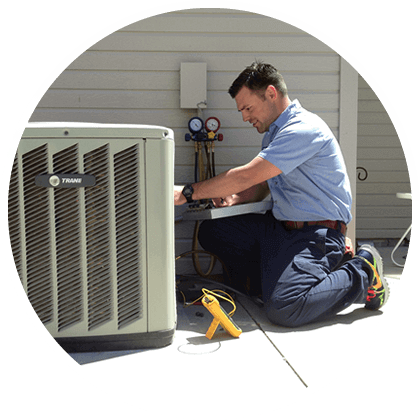 Testimonials
New Air Conditioning unit
Quick installment, works efficiently, reasonably priced
Yes
We needed another air conditioning unit so we called Brooks. We were surprised at how reasonably priced it was and how quick it was installed. Also, we have been enjoying lower electricity bills now that we have our new unit. I recommend Brooks Heating and Air. He has years of experience and I think you will be satisfied.
Michele Thibodeaux
★★★★★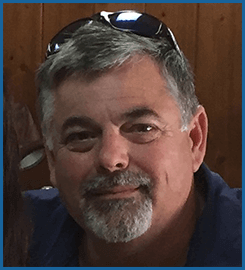 Brooks Arceneaux Heating & Air Conditioning is proud to help people in Terrebonne and Lafourche parish stay warm in the winter and cool over the summer. Our skilled and knowledgeable professionals provide the best HVAC services in town. Whether you need ductwork installed, retrofit/service, or changed out, our team of technicians can handle the job.
We understand the importance of maintaining the right temperature, whether you're in a residential or commercial setting. Brooks, Our company's founder got into the business at a young age since he had a father and grandfather in the business before him. What began as work over the summers turned into a lifelong passion that lead to Brooks Arceneaux Heating & Air Conditioning.
We only use the highest quality materials. We are dealers of both Ruud© and Rheem® products.
Brands We Service: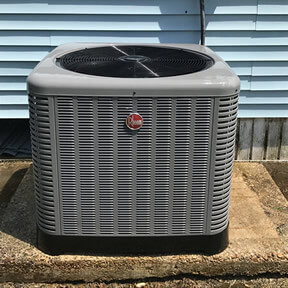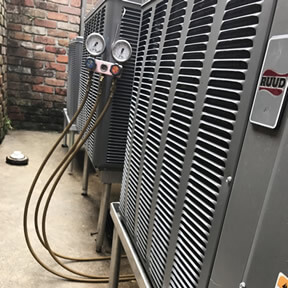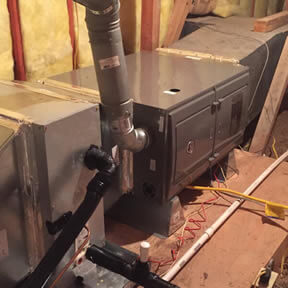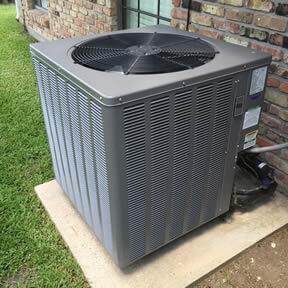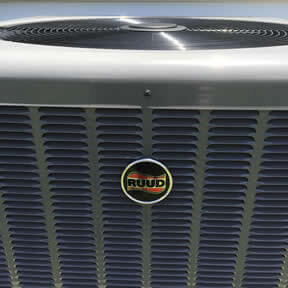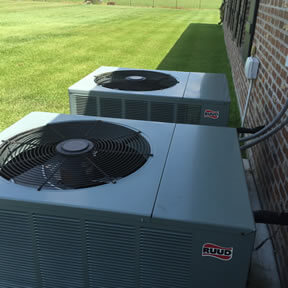 Thank you for your interest. For questions or comments, please use the information listed here. We look forward to hearing from you soon.